Written in My Own Heart's Blood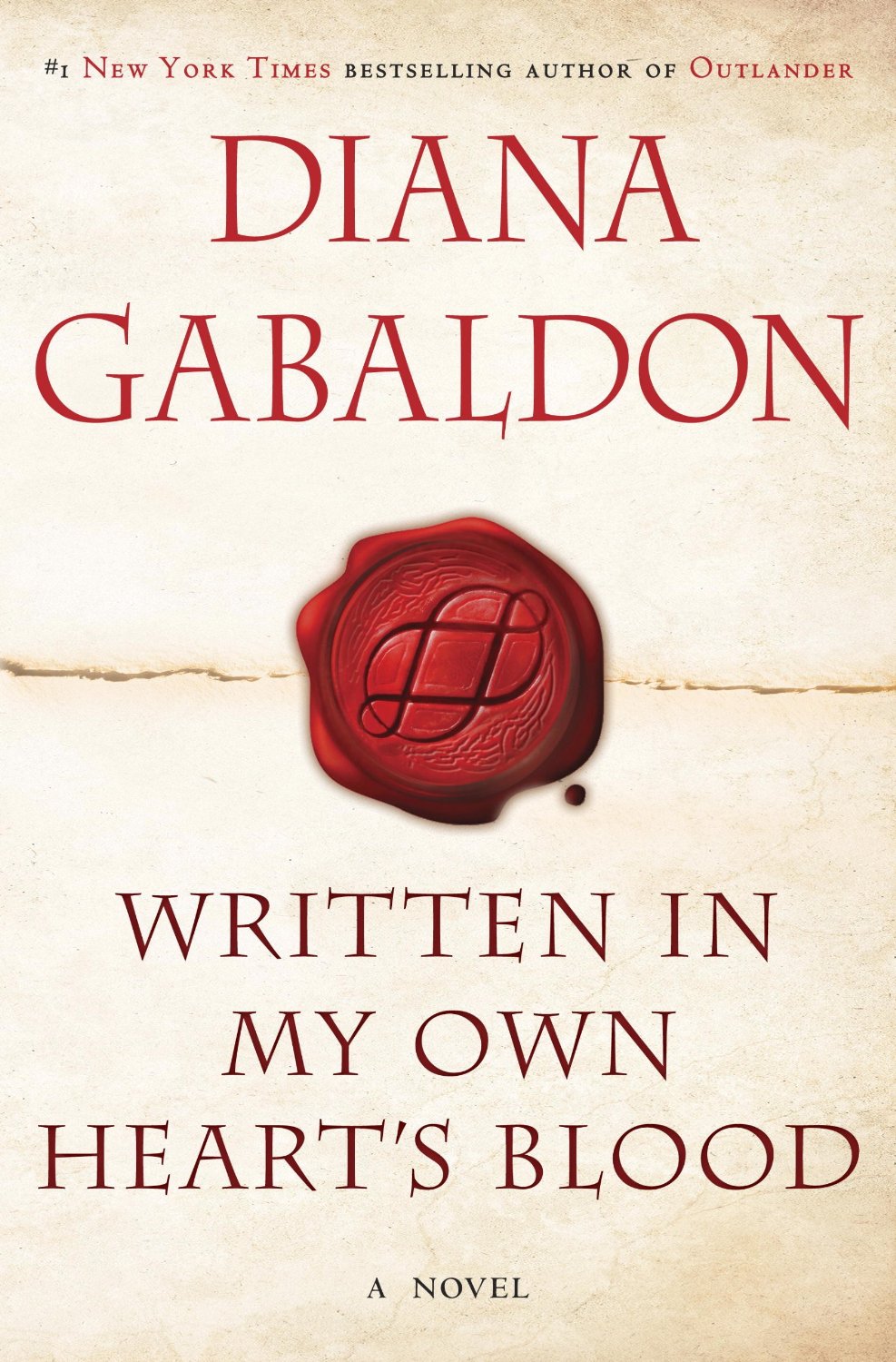 For some reason, I enjoyed this one a lot more than I thought I would.
I attribute that to the emotions of this book, but I did still have some reservations. Mostly that I just didn't care about Brianna and Roger (as usual), so the splitting of different parts into Claire & Jamie vs. Roger & Brianna didn't really help, but it was understandable.
My heart broke with Henri-Christian and mended in that ending! Just absolutely perfect and a great set up for the next book! I'm interested in seeing how all of the back plots work out, between Percy Beauchamp, Captain Richardson, and Jem's captors, there are a lot of possibilities for direction. I do like that William & John are more involved with Claire & Jamie so I don't have to read them without the familiar characters that I actually like.
The medicine was really interesting in this one, especially reading surgery from the patient's POV (Claire), and the amputation was just brutal. It's interesting to read Gabaldon's take on American history and her imagination for the reasons behind these familiar famous people's backgrounds is truly inspiring. I can't wait for the next book to come out! I'm finally caught up!